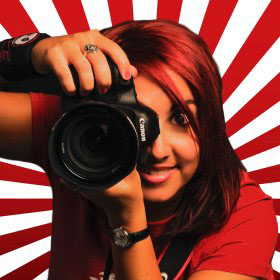 My name is Caroline Zenotti-Aprile, I'm native French but currently live and work in Amsterdam, Netherlands.


Photography is all about emotions to me, and my goal is to catch what I can feel and immortalize it with my camera.
Through the past few years I had the chance to experiment various aspects of photography and nowadays I'm seeking for new projects.


My motto is :
"If you can dream it, you can do it"
Walt Disney
*******
I'll be glad to get in touch with you, feel free to contact me at :